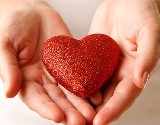 Father's Arm
The Father's Arm project is an arm of the Care Ministry. The Father's Arm project plans and runs a variety of community initiatives including Christmas community outreaches, community drop-in and most recently the Saturday community breakfast. The project team have been trained and obtained NVQs in Customer Care.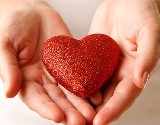 Samaritan's Corner
<>br>
The Samaritan's Corner provides essentials non-perishable grocery items for those in need in our church and immediate local community. The items are donated by the church and members are encouraged to contribute to the initiative by adding extra items to their shopping list. The Samaritan's Corner exists to make sure that everyone around us, as much as possible, has the basic items to provide themselves and their families a well needed meal.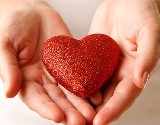 LifeXchange Outreach Network
Lifexchange Outreach Network is a Christian charity project that aims to help those with complex lifestyles: longstanding drug abuse, alcohol abuse, suicidal tendencies, self harming, homelessness and many others. The project offers recovery through Christ-centred rehabilitation. We are looking for those who are seeking authentic and genuine change.