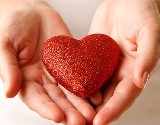 Father's Arm
The Father's Arm project is an arm of the Care Ministry. The Father's Arm project plans and runs a variety of community initiatives including Christmas community outreaches, community drop-in and most recently the Saturday community breakfast. The project team have been trained and obtained NVQs in Customer Care.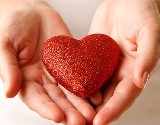 Samaritan's Corner
<>br>
The Samaritan's Corner provides essentials non-perishable grocery items for those in need in our church and immediate local community. The items are donated by the church and members are encouraged to contribute to the initiative by adding extra items to their shopping list. The Samaritan's Corner exists to make sure that everyone around us, as much as possible, has the basic items to provide themselves and their families a well needed meal.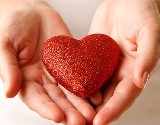 Blank block!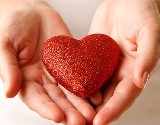 Food Bank
We are a distribution centre for the Thamesmead Food Bank which has the aim to provide community members in temporary crisis, with three days of non perishable foods as well as general support and signposting for further on-going assistance. Contact your doctor's surgery, health visitor, social worker, church minister or one of the area's other voluntary sector workers to discuss your situation; they can give you a voucher to obtain food.